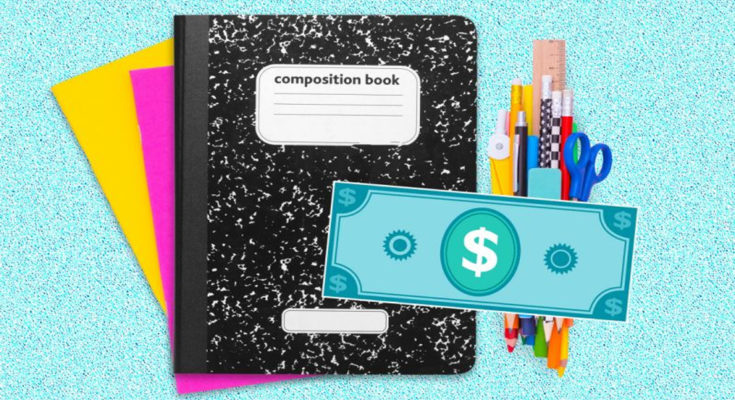 When it comes time to load up on school supplies, the last thing you want to do is drive all over town to get notebooks one place, pens and pencils in another and yet another for backpacks. With gas prices like they are, you even hate to leave the house at all, let alone shopping all over town for back to school supplies. The best way to find all the school supplies you need is to actually go online and find them all at once.
Even though there are tons of sites to get school supplies at, finding that one great site that has everything needed will save a lot of time. Not only do you save time by hitting a one stop shop but you'll save money on shipping as well. Having a checklist of back to school supplies ready when you sit down to do it will make it much easier to get everything you need as quickly as possible. To start you off, here's a quick list:
– Personalized pencils kill two birds with one stone. You'll be getting pencils plus they'll be less likely to wander off.
– If you've got pencils, you'll need a pencil sharpener.
– Pen and pencil cases are a great way to keep track of extra pencils and erasers.
– Personalized notebooks are definitely a necessity and a great way to show off your style.
– With all of the books and back to school supplies that students have to haul …
Read More