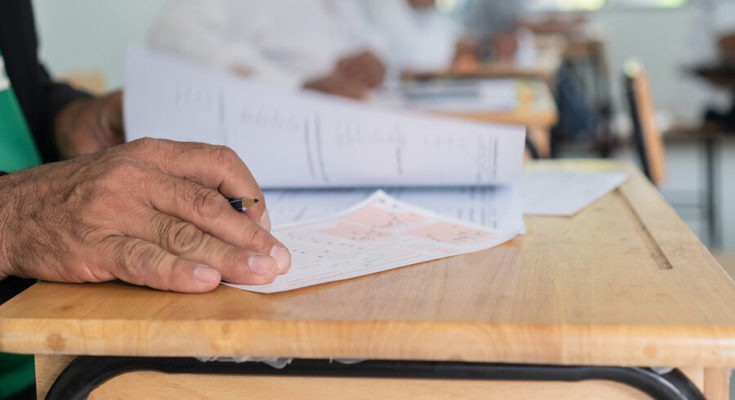 The world is still feeling the effects of the global financial crisis as tens of thousands of people in the developed economy have been left without a job. And while we wait for a recovery, a new study about adult education in Ireland suggests that flexible learning could be the key to improving your situation during the recession.
Over the past thirty years, education reform has transformed higher education in Ireland by making it more accessible for the general public. During this time, the needs of adult students have also dramatically changed. In order to remain relevant, institutes offering adult education in Ireland have been forced to adapt in order to become more flexible to cater for the needs of their students.
Educational institutions that offer flexible part-time courses provide adults who want to further their education with real opportunities for increased choice, convenience and personalisation when it comes to their studies. This allows the learner to choose when, where and how learning occurs. Flexible learning also recognises that different students have different learning preferences and requirements based on their unique circumstances.
Why do adults in Ireland choose Further Education?:
There are many reasons why more adults are choosing to further their education by signing up for flexible part time courses at various educational institutes throughout Ireland. Some have turned to adult learning as a way to upskill and stand out in a competitive job market after losing their job due to the current economic climate. Other students might still …
Adult Education As a Key to Improving Your Situation

Read More